A virtual recipe swap with dozens of new recipes from some of the TOP recipe creators online and on Pinterest!
For the first time since I began hosting the Weekend Potluck, I can honestly say that I have an immediate plan to cook ALL FOUR of the featured recipes!
I WILL be making these One-Hour Dinner Rolls for Christmas dinner because A) they look easy enough even for me and B) they will be AH MAZE ING with Christmas ham!
I WILL be making this Jambalaya Dip this weekend for the Clemson/Carolina game.
I WILL be making the Leftover Turkey Noodle Casserole TONIGHT for supper (because I literally bought the biggest turkey in the store to feed just 5 people and now I have eight pounds of leftover turkey to work with!
I WILL be making Grandma's Crockpot Lasagna for supper Sunday because it looks very easy and it will taste nothing like Thanksgiving dinner, which are two major pluses for me right now!
Check out these amazing recipes featured from
last week's Weekend Potluck
, then scroll down to see all the recipes new this week!

The recipe with the most clicks was...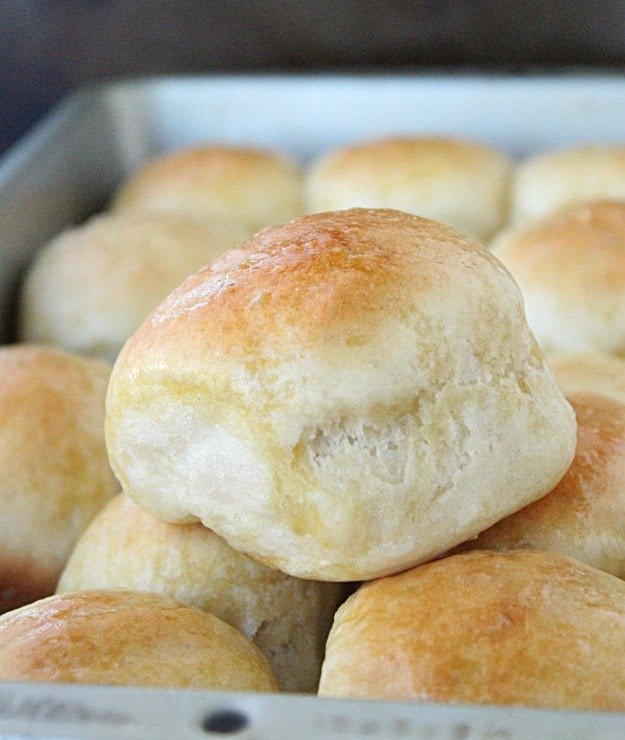 Recipes that caught our attention...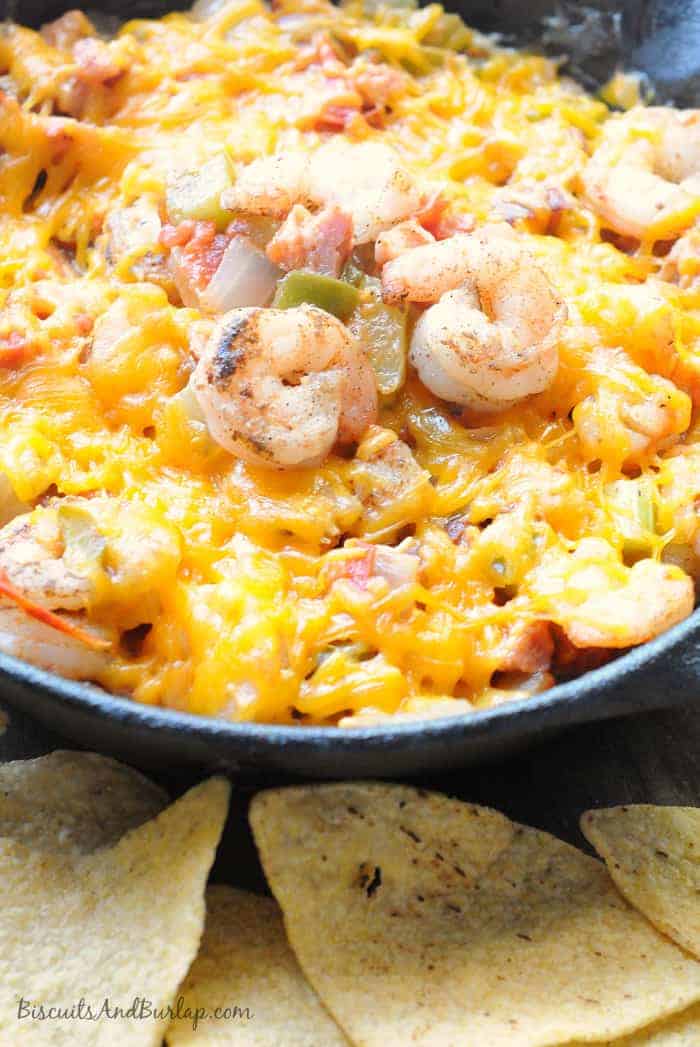 Featured Hostess Recipe...
Linky Guidelines:
We only have
ONE
simple rule to be a featured recipe:
LINK BACK HERE from your post so that others can find the fun. FOOD RECIPE posts only. NO RECIPE ROUNDUP POSTS.
IMPORTANT NOTICE TO BLOGGERS:
Please remember to include a link back to the Weekend Potluck if you want your recipe to be featured.