A virtual recipe swap with dozens of new recipes from some of the TOP recipe creators online and on Pinterest!
2018 is finally over!
FINALLY!
Thank you, sweet Lord! I honestly didn't think I would survive it at times so let's just say I'm glad that sucka is finally over!
I spent a lot of time on New Year's Day reflecting on 2018... OK, to be honest, I spent a lot of time wallowing in self-pity about it. Then I gave myself a mental slap, put my big-girl panties on and decided to get my mind right about 2019.
No sense in laying around being negative, woman! So instead I spent some time thinking about all of the things that are so, so,
SO
, SOOOOO right and all of the many, MANY things I have to be grateful for and I thought about all those good things until I was slap filled up with happiness.
If you're needing a jump start for 2019, I might suggest you do the same. Sometimes reminding ourselves of what we have to be thankful for (and realizing how much worse things could actually be) are all we need to get a good start on something new. And if that doesn't work, check out some of these delicious recipes!
I mean, how can you not feel good about the new year when you're looking at a football made of cookies and cream, a bowl of chicken and noodles, some scalloped potatoes or a shrimp recipe that makes you sing a 90's dance song!
Check out these amazing recipes featured from
last week's Weekend Potluck
, then scroll down to see all the recipes new this week!

The recipe with the most clicks was...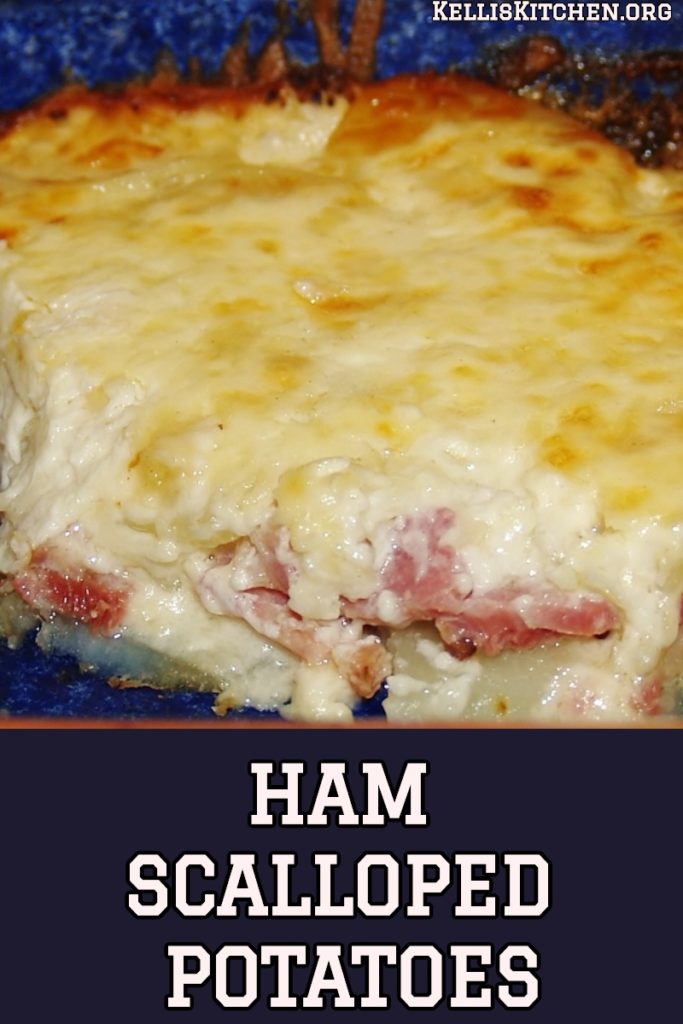 Recipes that caught our attention...
Featured Hostess Recipe...
Linky Guidelines:
We only have
ONE
simple rule to be a featured recipe:
LINK BACK HERE from your post so that others can find the fun. FOOD RECIPE posts only. NO RECIPE ROUNDUP POSTS.
IMPORTANT NOTICE TO BLOGGERS:
Please remember to include a link back to the Weekend Potluck if you want your recipe to be featured.